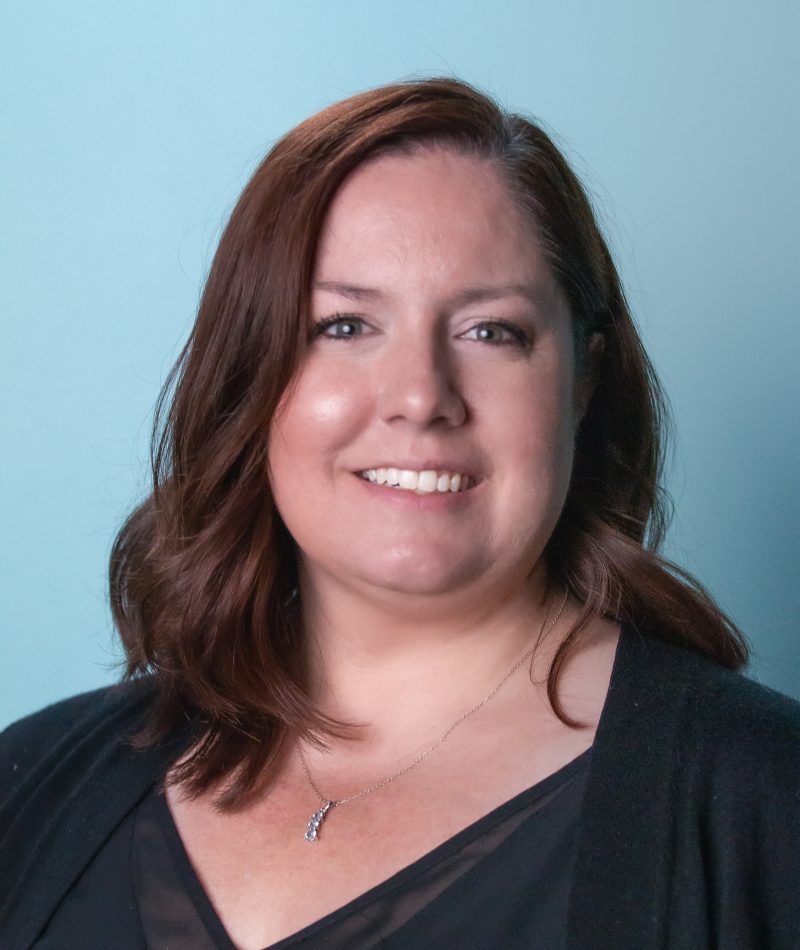 Ashlee Keuneke graduated with her bachelor's from San Diego State University in 2004. She was an early elementary special education teacher for students on the autism spectrum for 3 years for the Riverside County of Education's REACH Autism Program. In the REACH program, she began to learn about behavior analysis and developed a passion for working with children with disabilities and learning about the science of behavior analysis. Ashlee relocated to Indiana and continued her teaching career as an itinerant teacher across grade levels for students on the autism spectrum. She graduated with her master's degree in Applied Behavior Analysis with a certificate in Autism from Ball State University in 2011. Ashlee has been a Board Certified Behavior Analyst since 2012 and a founder of Great Heights as the Director of Clinical Services since 2018. The proudest moments in her career are the clients she has helped to transition out of ABA services and transition successfully into school services.
In her role with Great Heights Ashlee has consulted with local school districts to transition students into less restrictive environments by supporting and training school staff to support individuals. Ashlee is passionate about helping individuals and their families access the highest quality of care. Her favorite part of her job is working with the enthusiastic team of BCBAs and RBTs at Great Heights by supporting them to give the highest quality services to clients.
Contact Us
We're here to help. Complete the form below and we'll be in touch to learn more about your child.