About Great Heights
Our dedicated team and compassionate approach focus on renewing hope and inspiring the unimaginable for those with autism and other developmental disabilities.
Dedication
Care, respect, teamwork, continuous learning and appreciation are the foundational values that we instill in everything we do. These principles guide our commitment to the success of each and every child.
Progress
Progress is the result of a proven approach. Applied behavior analysis is a scientific discipline that focuses on the application of learning principles to change behavior.
Compassion
We know how challenging and overwhelming an autism diagnosis can be for families. Great Heights is a place of hope. We commit to building a brighter future with you.
Applied Behavior Analysis (ABA) Treatment can Help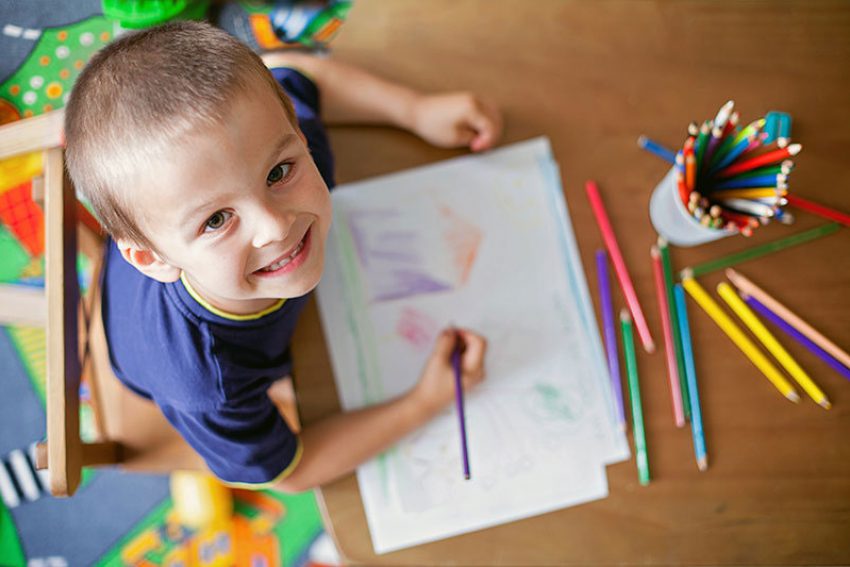 Applied behavior analysis (ABA) treatment is an evidence-based best practice for the safe and effective treatment of autism and is recommended by the U.S. Surgeon General. 

Often referred to as ABA or ABA therapy, the treatment is based on the science of learning and behaviors, with a focus on actions and consequences.