Applied Behavior Analysis (ABA)
ABA is an evidence-based best practice that focuses on the science of learning & behaviors. Great Heights behavior analysts partners with families and schools throughout the United States to provide autism treatment, transition services for neurodiverse students, and academic acceleration programs for students in need.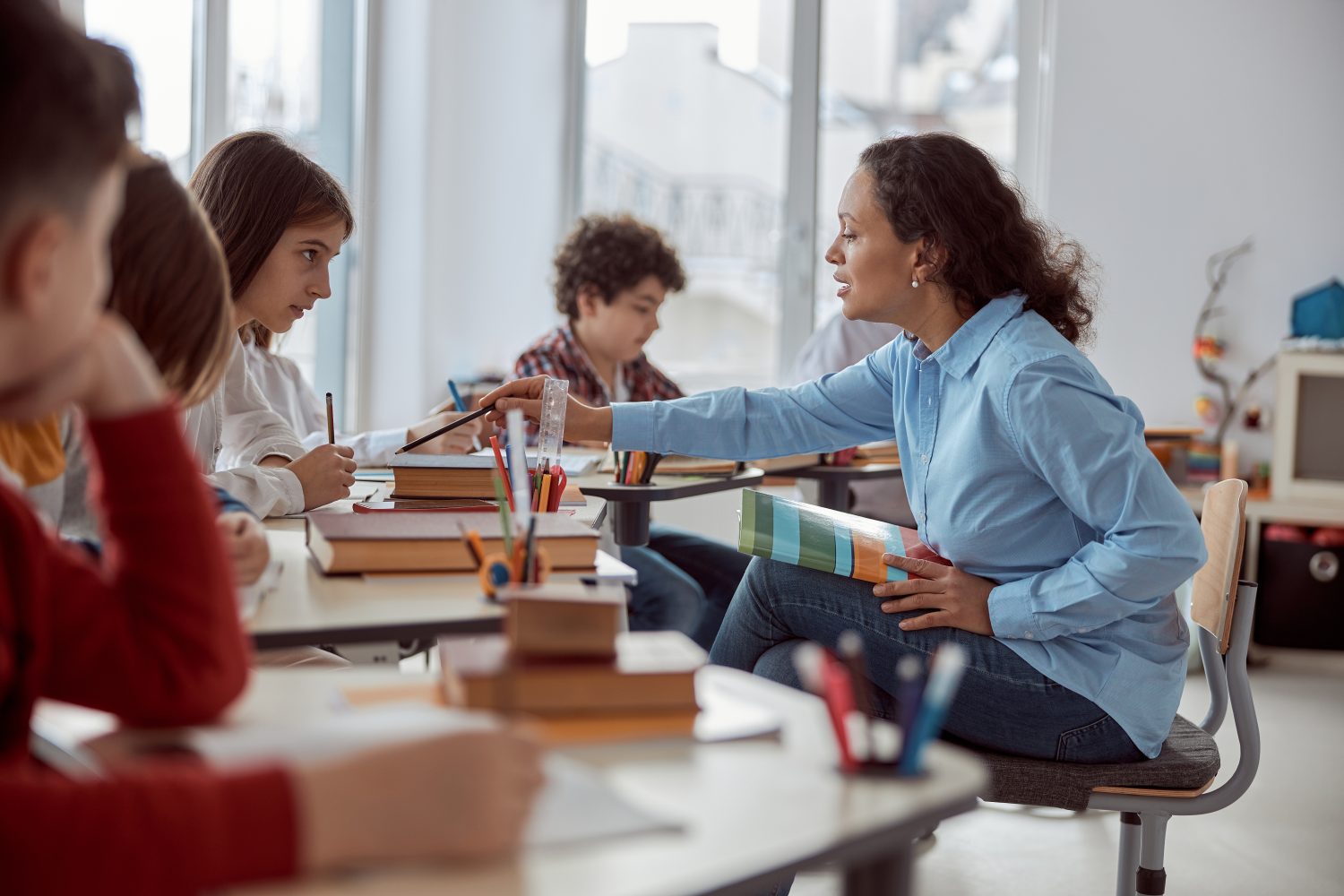 Autism Treatment
Great Heights ABA-based autism treatment strives to accelerate the learning process for each student by observing their skills and challenges and then using those observations to modify behavior leading to a series of small steps that create meaningful change and developmental progress.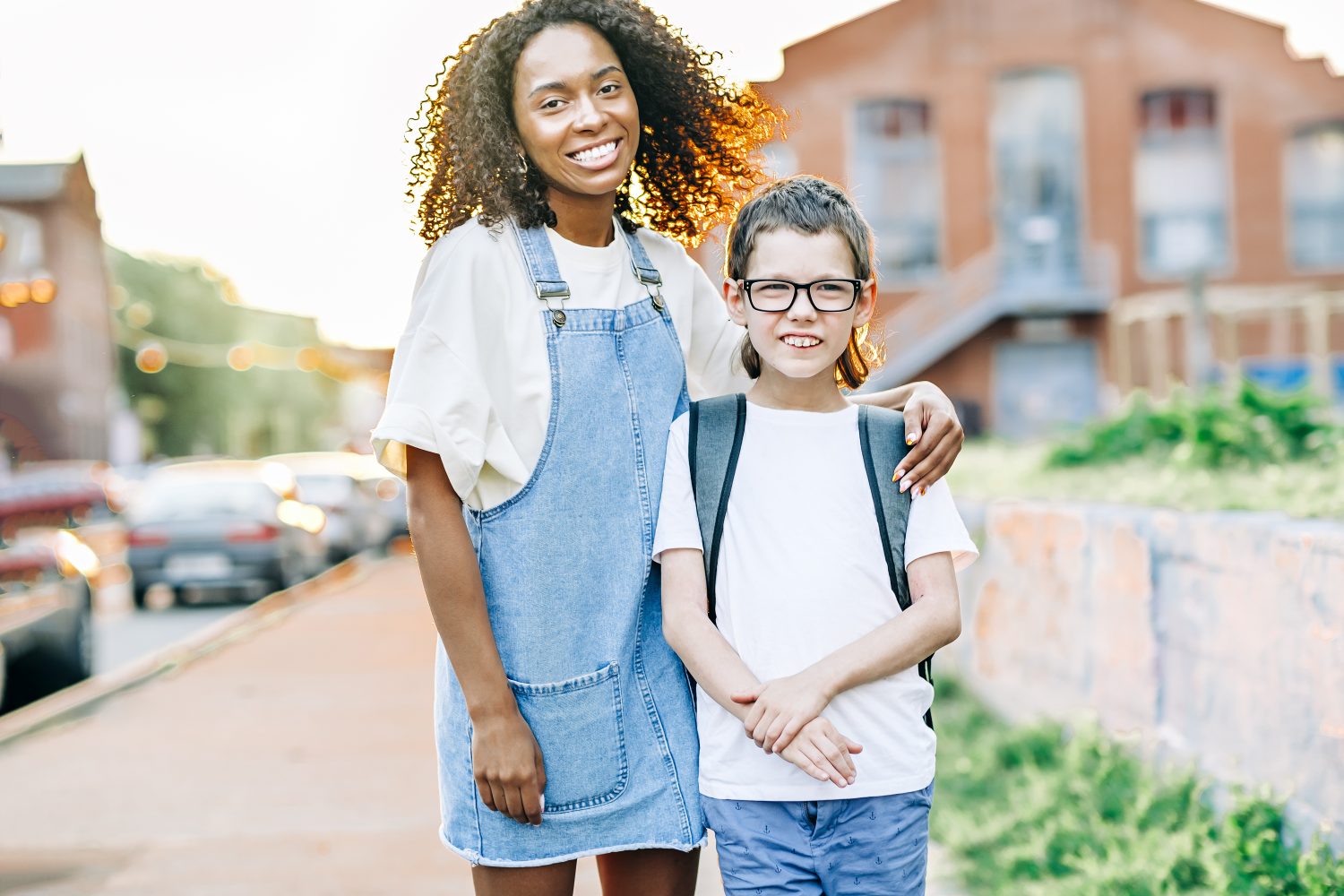 SOAR Academic Programs
Available through Great Heights Hawaii, Soar Academy is an after-school acceleration program for students needing a helping hand.
Learn About Soar Academy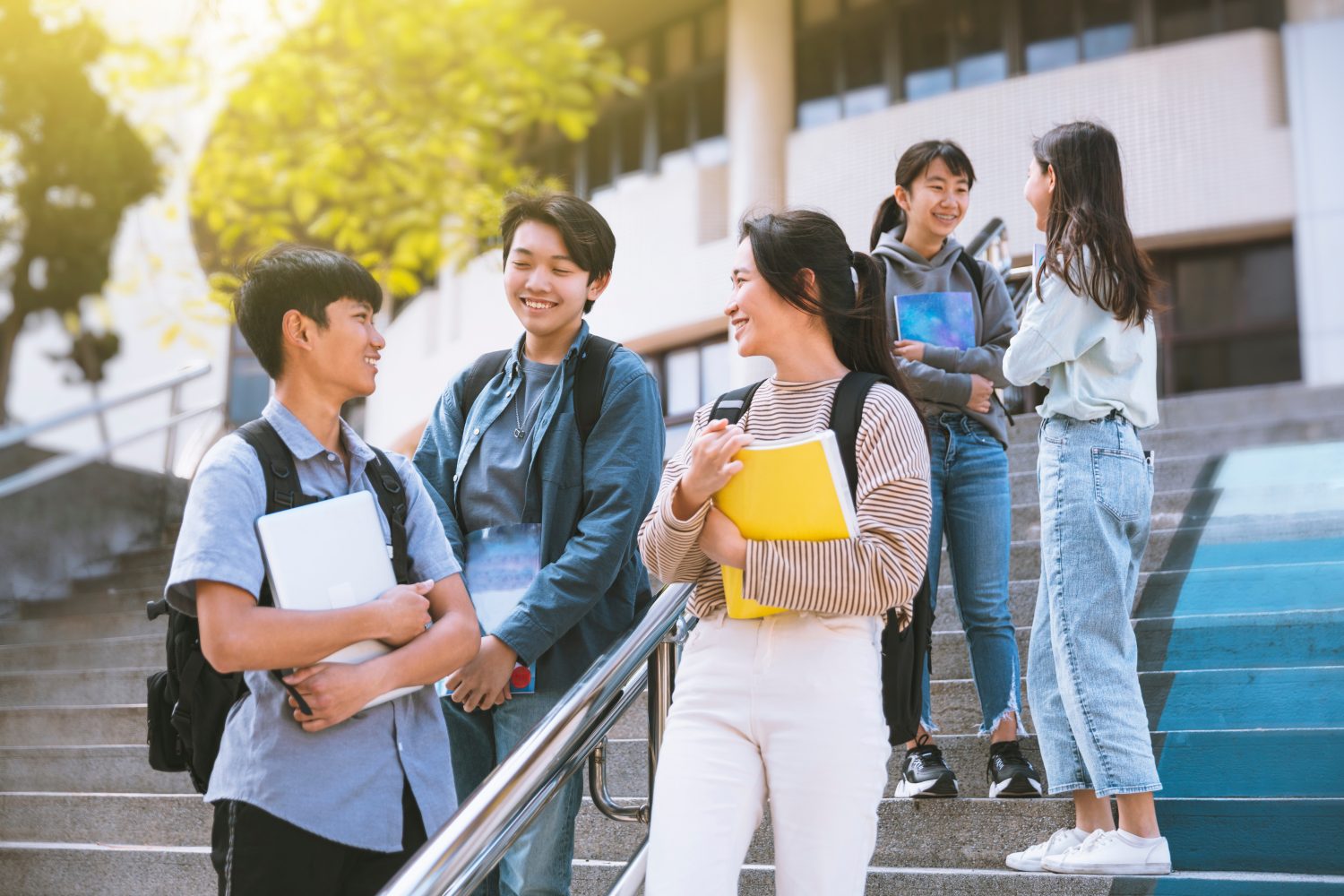 Launch Transitional Services
Available through Great Heights Hawaii, Launch Transitional Services help prepare and empower neurodiverse students for independence in adulthood
Sign Up for Launch Classes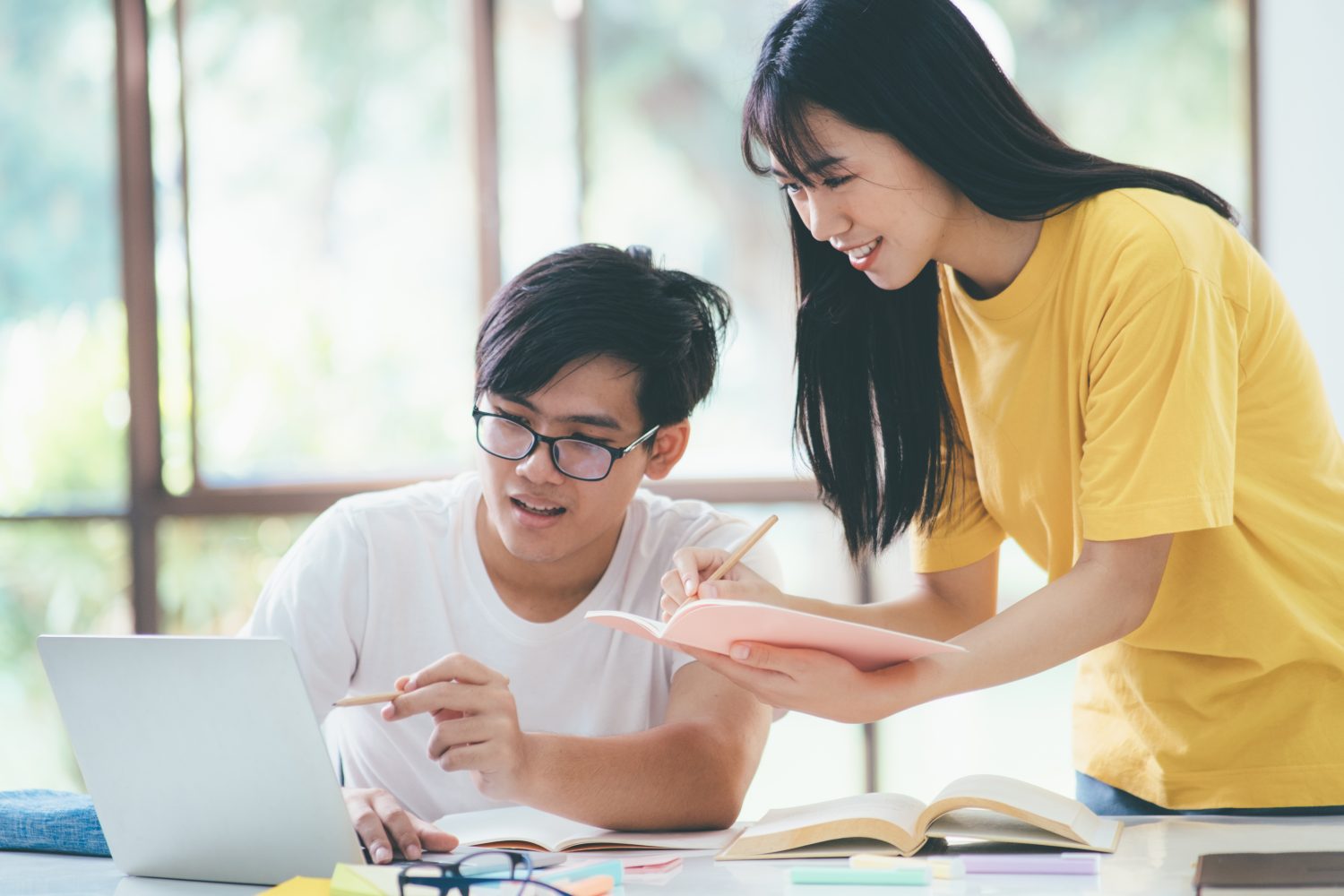 The Future is Bright