Understanding ABA Therapy
Applied behavior analysis (ABA) therapy helps individuals understand and manage the consequences of behavior. Behavior principles, such as rewards, are applied to encourage positive behavior and may be withheld to decrease targeted negative behaviors.
At Great Heights, a Board-Certified Behavior Analyst (BCBA) will work with your child to clarify the expectations of a task, providing them with options and simplifying the task at hand to help them and every child experience positive behaviors and associated rewards. Ultimately, our BCBAs teach your child how to become less reliant on problem behaviors and more motivated to accomplish tasks.
Before any treatment is started at Great Heights, we get to know your child. We seek to understand their strengths and unique challenges so we can help shape positive behaviors. We chart and monitor the progress of every child to make sure we are working towards reaching goals, while keeping families and caregivers informed. We know that accountability is critical to success.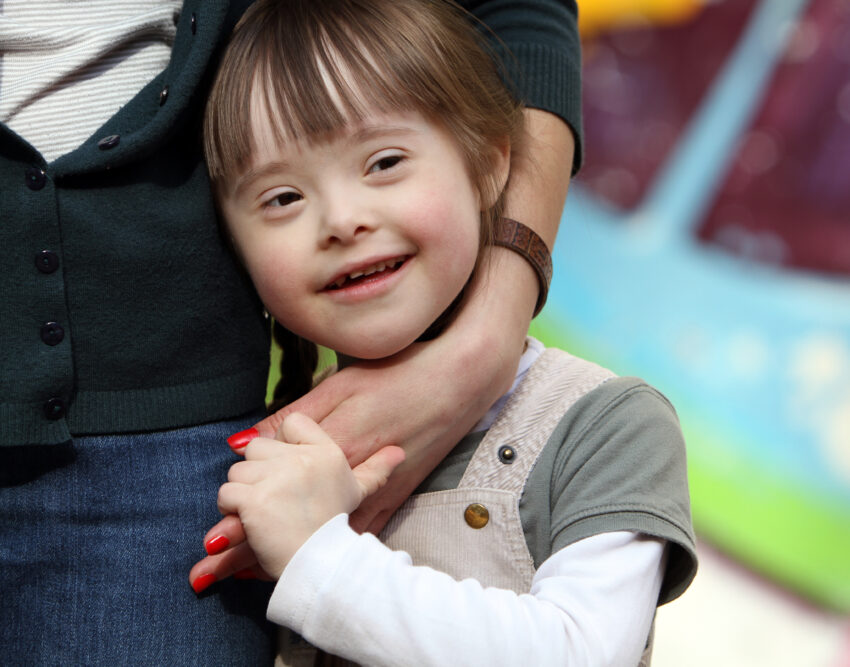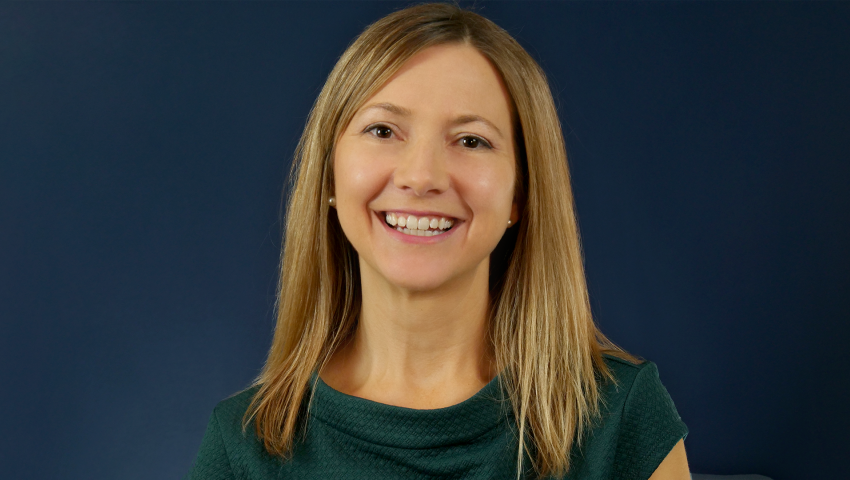 Dr. Amy Cooper McComas
CEO & Founder, Board Certified Behavior Analyst
Dr. Amy Cooper McComas is a distinguished, nationally-recognized Board Certified Behavior Analyst (BCBA) with more than 15 years of experience providing applied behavior analysis (ABA) treatment. Focused on helping individuals achieve their highest potential, Amy founded Great Heights to provide ABA treatment for those diagnosed with autism and other developmental disabilities. Amy is passionate about the proven benefits of ABA and dedicated to helping families find hope in achievement and results.
Committed to developing future behavior analysts to meet the growing need for comprehensive ABA treatment, Amy has presented at numerous behavior analysis conferences and held academic teaching positions at Ball State University and Grace College. Amy is also a founder of Indiana's statewide professional ABA organization, the Hoosier Association for Behavior Analysis. Prior to founding Great Heights, Amy served in clinical leadership roles at Indiana Applied Behavior Analysis Institute, Children's Autism Center and Transitional Living Consultants, Inc.
Amy holds an EdD in Organizational Leadership from Indiana Wesleyan University, in addition to an MA in Ministry and BS in Biology from Grace College. She received her ABA certifications under the guidance of Dr. Michael Weinberg at Devereux Advanced Behavioral Health.
Great Heights is growing and we need qualified and passionate behavior technicians and Board Certified Behavior Analysts.
Interested in joining our team?
Email your resume to info@greatheightsaba.com.