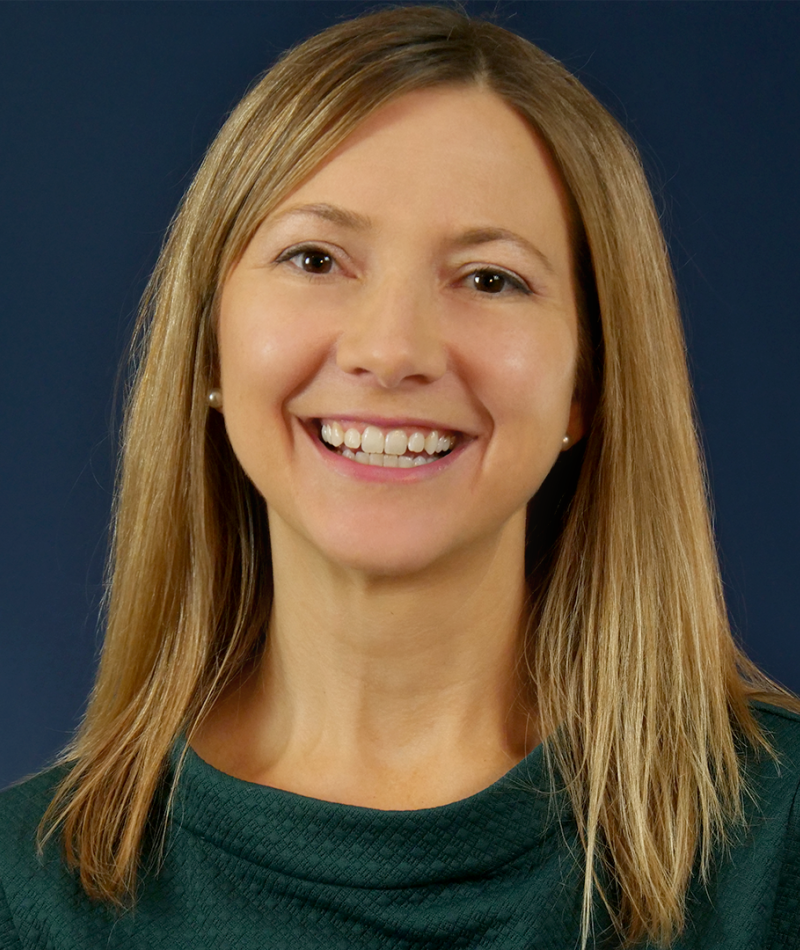 Dr. Amy Cooper is a distinguished, nationally-recognized Board Certified Behavior Analyst (BCBA) with more than 15 years of experience providing applied behavior analysis (ABA) treatment. Focused on helping individuals achieve their highest potential, Amy founded Great Heights to provide ABA treatment for those diagnosed with autism and other developmental disabilities. Amy is passionate about the proven benefits of ABA and dedicated to helping families find hope in achievement and results.
Committed to developing future behavior analysts to meet the growing need for comprehensive ABA treatment, Amy has presented at numerous behavior analysis conferences and held academic teaching positions at Ball State University and Grace College. Amy is also a founder of Indiana's statewide professional ABA organization, the Hoosier Association for Behavior Analysis. Prior to founding Great Heights, Amy served in clinical leadership roles at Indiana Applied Behavior Analysis Institute, Children's Autism Center and Transitional Living Consultants, Inc.
Amy holds an EdD in Organizational Leadership from Indiana Wesleyan University, in addition to an MA in Ministry and BS in Biology from Grace College. She received her ABA certifications under the guidance of Dr. Michael Weinberg at Devereux Advanced Behavioral Health.
Contact Us
We're here to help. Complete the form below and we'll be in touch to learn more about your child.